Small Business Insurance San Diego, CA
Starting a business requires great investments. As business owner you need to protect property against great financial losses and unforeseen circumstances.
You need to have insurance the moment you start running your company and this kind of insurance is known by the name
Business owners Policy or simply BOP
. A package policy is a more affordable option that paying for these policies separately, so it is something to think about. H&M Insurance is here to guard your interests and advise you how to get a complete
business coverage
at a lower price. If you want additional coverage for property, liability or perils or conditions otherwise excluded, you can purchase them as endorsements to a standard policy or as separate policies.
Choose a Policy According to the Type of Your Business
BOP is designed with the requirements of business owners in mind, so it can cover every aspect of your business. We offer insurance solutions for many small business like retail stores, restaurants, motels and hotels, supermarkets/grocery stores, barber/beauty salons, bakeries, garage operations, car washes, professional liability and much more. Depending on what you want to cover, choose the package that won't leave anything out. We understand that choosing the right business insurance plan for your business can be very confusing, so we have created many different options and programs to meet your insurance needs. Business owner policy BOP was designed to provide business owners with a package of coverage with options necessary to meet a wide variety of insurance needs. We offer:
Business interruption insurance, which covers the loss of income that a business suffers after some unfortunate event while its facility is either closed because of the disaster or in the process of being rebuilt after it.
Crime insurance refers to the insurance that manages the loss exposures resulting from different forms of theft.
General liability protection that insures against claims of bodily injury or property damage by someone injured at the business.
Depending on the area where your business is located and the risks you want to cover, select the type of insurance that would be the best solution. You can pick up a particular one or combine several in order to ensure that you are fully covered from all the potential financial losses.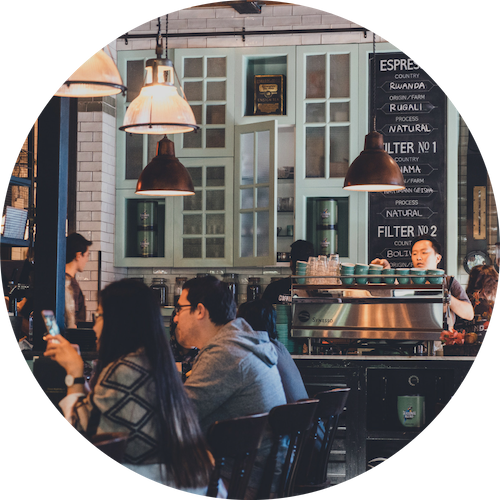 We Can Tailor San Diego Business Insurance Solution for You!
Our staff strives to create unique solutions for each client depending on the requirements. We understand that every business is unique, which translates into the need for a unique insurance solution. Besides BOP, you can add different coverage depending on the specific risks associated with your company. We can create a solution for you based on the size of your company and the number of employees. Fill out online quote form and find out how H&M Insurance could save you money. You can email us or just call
(619) 296-0005
for more information on the best
business insurance San Diego
can provide.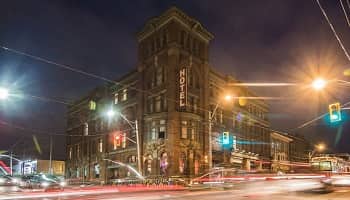 Hotel Insurance
Hotel, motel and hospitality insurance protects you from inconveniences caused by negligent travelers, lawsuits, or natural disasters.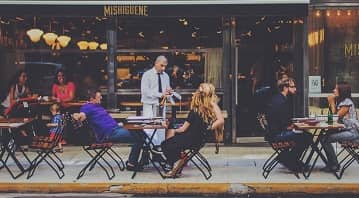 Liquor liability insurance and food spoilage insurances offer coverage, but as a restaurant owner, you need to consider other types of restaurant insurance as well.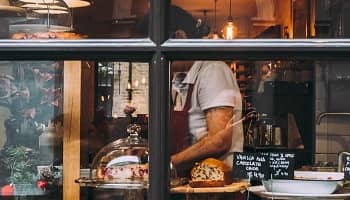 Bakery Insurance
Purchase bakery insurance to protect your business, products, workers, vehicles and equipment from accidents and unexpected perils.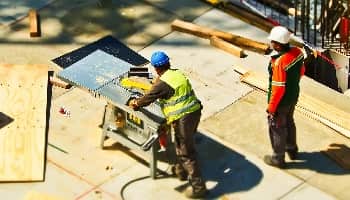 Contractor Insurance
1099 insurance offers adequate coverage for contractors and subcontractors who provide services to clients or employers. Call us for the best 1099 quote.