You Are Renting Out an Apartment? Then You Need Landlord Insurance
If you are renting out your apartment or house to someone, you should consider
landlord insurance
. It will help protect your stuff from potential loss and paying expenses out of your pocket.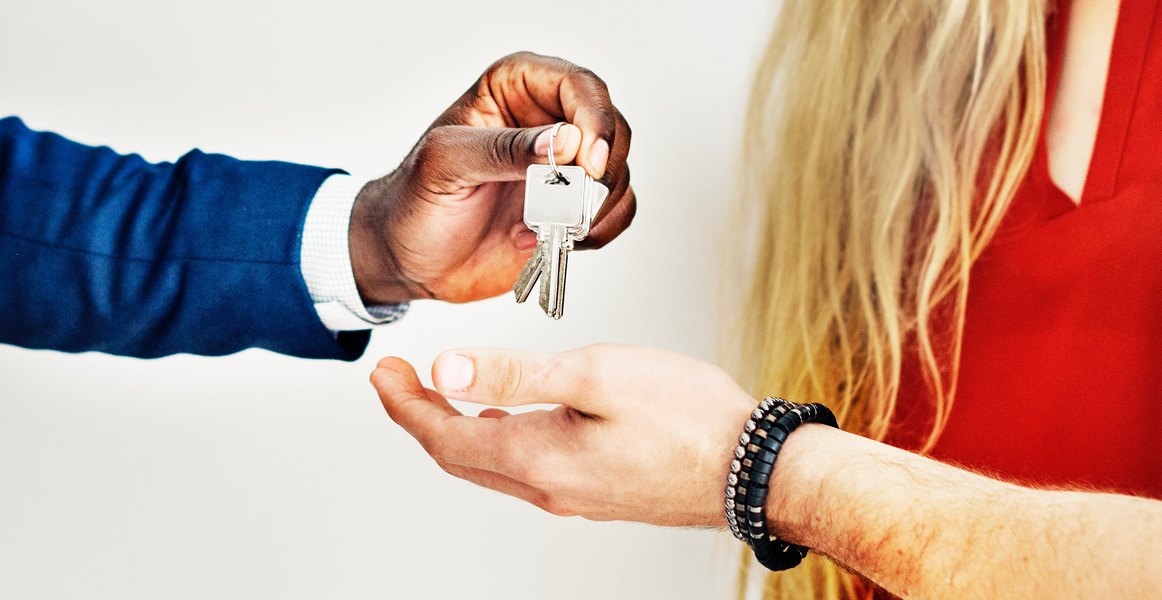 Renting out a residential property for the first time may be challenging for landlords, especially when it comes to insurance. Many people who are new to this "business" assume that their
homeowners policy
will cover all the costs of damage on the property their tenants live in – and that's not true. Landlord policy is quite necessary if you want to avoid paying for your tenant's recklessness or damages caused by someone else since such expenses can cost you a fortune. Therefore, learn more about this insurance and consider it before the accident happens.
Homeowners Insurance vs Landlord Insurance
As soon as you start renting out your home to someone, homeowners insurance no longer applies. That said, you are responsible for all the misfortunes that happen under your roof, including tenant's injuries, burglary, natural disasters and appliance malfunction
| Coverage | Homeowners Insurance | Landlord Insurance |
| --- | --- | --- |
| Personal property | Owner's furniture, clothing and electronic devices that are found at the owner-occupied home. | Covers only the items owned by the landlord and used by tenant – maintenance equipment, kitchen appliances, snow blowers, furniture, etc. |
| Liability | In case of lawsuits and accidents you're responsible for, a homeowners policy will cover the damage regardless of where such an event occurred. | Landlord insurance will cover the accidents on rented premises for which you are legally responsible. |
| Tenant's assets | Not insured. | To insure personal items, the tenant will need to purchase renter's policy, which will cover for loss, theft or damage of their belongings. |
These would be some of the main differences between these two types of policies, and it's essential to be aware of them before you decide to rent out a home or apartment.
What Does Landlord Insurance Cover?
The best landlord insurance includes basic coverages that can save you from high costs of repairment and replacement of damaged or stolen items found at the residence you're renting out. For example:
Landlord property insurance: This coverage will compensate the costs of repairment or replacement of items that suffered damage caused by a natural disaster, fire, electric or gas malfunction, vandalism or irresponsible tenants. This applies only to stuff that's used to service the rental, and it won't cover for your belongings that you left at home you rent out (a bike, for example).
Dwelling: With dwelling coverage, the costs of the damages on your rented home, condo or apartment caused by fire, wind, lightning or hail will be reimbursed.
Lost rental income: In case of severe mold, termites, a rat infestation or any other inconvenience that might make the property entirely uninhabitable, this insurance will provide a temporary rental reimbursement that will cover the money you would have received from your tenants.
Liability coverage: Landlord liability insurance will cover for the medical or legal costs in case the tenant or a visitor suffers an injury while on your property – for example, if someone falls and breaks the leg due to icy walkways, structural collapse or similar maintenance issue.
Other structures: This part of the policy will help you pay for the repairment of detached structures found on your property, including fences and detached garages.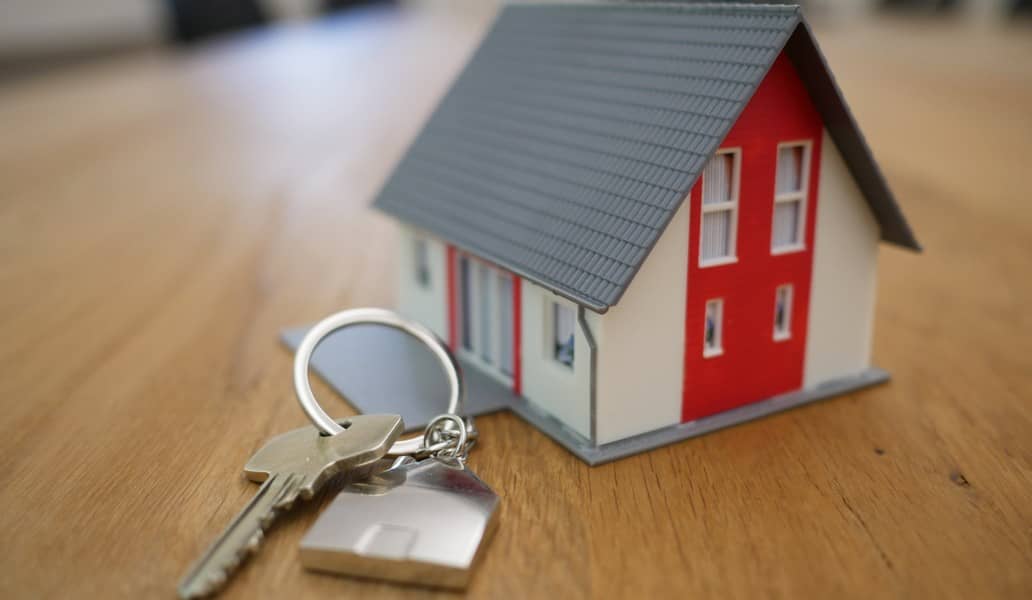 Apart from these basic coverages, you can add some of the next ones to your landlord insurance policy if you find them necessary:
Vandalism: The damages caused by third-party vandalism aren't usually covered by landlord policy, and if you want to protect your rented home from such misbehavior, you can add this extra coverage to your standard insurance.
Burglary: In case someone breaks in and takes your items, a burglary coverage will replace the belongings that have been stolen.
Rental property under construction: You can purchase this coverage to protect the property you're planning to rent out that's still under construction.
Building codes: If you're repairing or replacing parts of your rental after it's suffered the damage, you may be legally obliged to upgrade wiring or ventilation. Most city and county codes have changed since your property was built, and that's why they may require such upgrades. This coverage will help you pay for these additional costs.
Guaranteed income insurance: If your tenant doesn't pay the rent for one month, this extra coverage will compensate for the cost.
Flood insurance: Flood insurance is a separate plan that you can include to your insurance policy, and it will protect you from the costs caused by floods or excessive water. It's recommended to add it if your residence is located at a flood-prone zone.
Emergency coverage: If a tenant calls you to fix something that's broken, this plan will help you cover the costs of traveling to a property.
As for many other insurances, this one also comes with certain limitations – it's essential to know that the situations below won't be covered with your landlord policy:
The property you share: If you live on a property and rent out a room or another floor to a tenant, you are not eligible for landlord insurance, since most policies are aimed at so-called "non-owner-occupied" properties.
Tenant's belongings: As a landlord, you're not responsible for damage or loss of your tenant's belongings, and your policy won't cover for such events. If tenants want to protect their stuff, they'll need to purchase renter's insurance that will help them repair or replace their items.
How Much Is Landlord Insurance?
The average price of a homeowners policy is
from $800 to $1,100 a year
. Since rental properties are considered more prone to incidents, you can expect to pay about
15% to 20% more
for landlord coverage on the same property. Therefore, the average cost of landlord insurance would be about
$1,300 a year.
However, you shouldn't consider this price as the final one, since it can vary depending on many factors – for example:
the state, the county, the city or your rental property's location.
The landlord insurance cost will also depend on the type of property you're renting out (a condo, single-family home, two family home, retail, office or industrial). If it's about a small property, you can even pay about $500 a year for policy, while a larger unit may cost you several thousands of dollars annually. An
insurance agency
will also consider the duration of rentals, which are:
Short-term rentals: Homeowners who rent out their property occasionally for short periods of time are usually covered with their traditional homeowners insurance. Still, they'll need to talk to their insurance carrier and check if they need to add an extra rider the policy to provide adequate coverage when the property is rented out.
Seasonal rentals: People who rent out their primary residence regularly for short-term periods (such as Airbnb hosts) are perceived as business owners in the eyes of their insurers. Such landlords will need to purchase a specific commercial insurance policy that will include all the coverages that they need.
Full-time rentals: Homeowners who plan on renting out a property to tenants for at least six months need to purchase a landlord policy which will cost them about a 25% more than traditional homeowners insurance.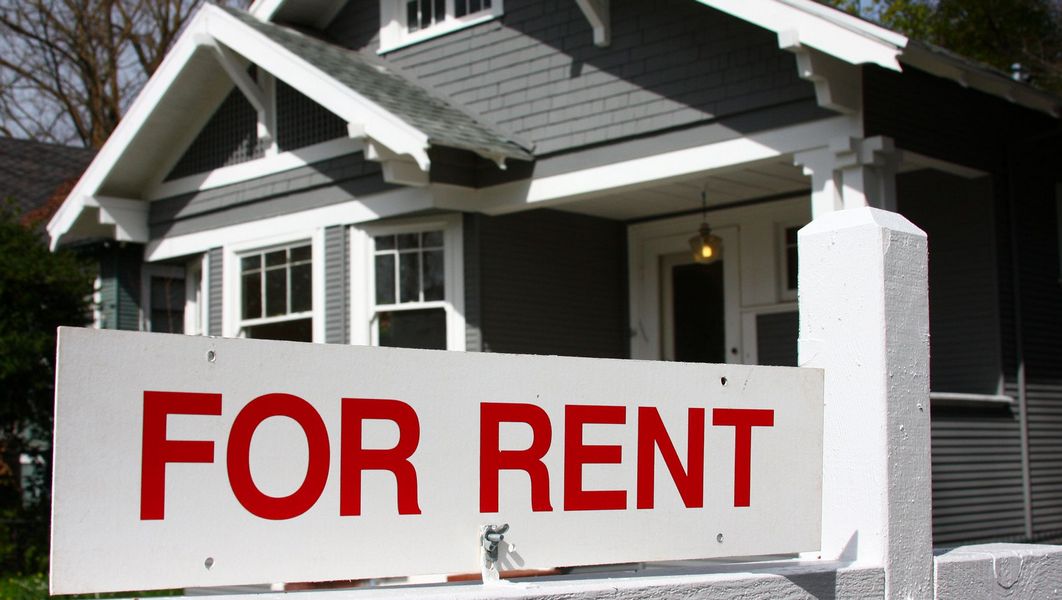 The price can also depend on the other factors that include:
Whether you allow smokers to rent from you
Whether the property's got a swimming pool
The type and amount of coverage that you need
Whether you've got fire sprinkles installed in your rental units
Whether you've got burglar alarms
Overall, since many factors determine the price, the best would be to contact your insurance agency and request a landlord insurance quote.
Do I Need Landlord Insurance?
Landlord insurance is not legally required, but if you're renting out your property to someone, it's recommended to purchase a policy. It will protect you from high costs caused by natural disasters, accidents, injuries, negligence and fire, and it can also reimburse the loss of income in case your property becomes uninhabitable or tenant doesn't pay rent. The questions that most landlords ask is Can a landlord require renters insurance? And the answer is, yes. Even though it's not required by law, a landlord can ask a tenant to show the renter's insurance policy that proves that his or her assets are covered with an adequate policy in case of an incident.
H&M Insurance Agency – Any Landlord's Best Friend
Renting out a property brings certain risks that can severely affect your budget. To avoid that,
H&M Insurance Agency
offers you unique landlord policies that will meet your needs and save you from unnecessary costs. Collaboration with the best landlord insurance companies, such as Travelers, Safeco, Nationwide and the others has helped us become one of the leading insurance agencies in the county of San Diego, California. Don't miss the chance to give us a call at
(619) 296-0005
, and we'll be happy to tell you all about the best
landlord insurance San Diego
can offer!