How Does Car Insurance Work? The Only Guide You Need
Auto insurance is an essential part of both car and driver. Understanding car insurance can be a tough job, especially if you are at the beginning of the driving experience when you must have tons of questions associated with this.

In this article, you'll obtain the answers to the most asked questions associated to
car insurance
– you'll get to know its definition, the essential terms used when talking about it, the coverages that it includes, and its price. Since the nowadays' way of life is fast and unpredictable, make sure you drive safely and consciously. Unfortunately, that doesn't necessarily mean that nothing is going to happen. You can crash your car in a small accident, or you can run into a deer – in both cases, you'll need to pay for the damage. So, it's vital to ask as many questions as you can. If you don't know the importance of owning the auto insurance, you can end up in the accident where you'll have to pay a fortune and, in the worst case, you can go to jail.
1. What Is Car Insurance?
By definition, car insurance is an agreement between you and the insurance company. It is a document (a policy) which includes potential accident expense coverages, and it could repay the car damages caused by you or by another driver. When you sign the policy and pay a certain fee, the insurance company accepts compensation for any material loss in case of collisions, vandalism, theft or natural catastrophes like floods or tree falling. You can purchase the policy online, or in site – if you buy it via the Internet, the insurance company will send it to your e-mail, and you can either print it or download it to your smartphone. The license is valid in both ways, and it would be desirable to carry it whenever you're on the road.
2. Is It Obligatory?
Owning car insurance is obligatory in all states, except for New Hampshire – by this state's law, it's not required to have the coverage, but, in case of the accident, you'll need to pay the total amount out of your pocket. If you're from there, consider purchasing the insurance license – it's a more cost-effective option. However, if you are driving without car insurance, you can have a problem with the state authorities. For instance, you might need to pay a fine, they might revoke your driving license, or you can end up in jail. All the insurance companies (mostly) create a policy which matches all states' laws. However, when you purchase it online, read terms of use carefully and check if the policy is valid in your state.
3. How Does Car Insurance Work?
If you're an inexperienced fellow in a world of car insurances, this question might be the first that comes to your mind. Obtaining auto insurance is a simple process, and it doesn't require much time – have a look at the 5 steps below and see how long does it take to get car insurance: • Research insurance companies – that would be the first and the most important step; before you make a purchase, make sure you find the insurance company that fits your needs. Go around two or three companies, compare the conditions they offer and choose wisely! • Go to the insurance company whose services you want to use – and that's where your journey starts! Once you've opted for a specific company, go there and sign the papers. • Answer some basic questions – before you sign the contract and all the necessary documents, your insurance agent will ask you some basic questions about you (driving record, experience…) and your car (age, mileage, model…). That's essential since it influences the policy price. • Include a number of deductibles to your policy – in case of an accident, you have to pay a certain amount of money (deductible) before the insurance covers the expenses. For example, if the material loss costs $2,000 and your deductible is $1,500, the insurance will pay $500. So, if the deductible is higher, the policy price will be lower and vice versa. • Sign the contract and activate the license – The license is usually activated the next day of the fee payment. The policyholder (driver) can also delay the premium activation for some time if it's convenient for him. If you don't have enough time to go and visit the insurance companies, buy one with your computer or smartphone. Most insurance companies allow you to make a purchase online – pay the license with your credit or debit card and activate it the very same day.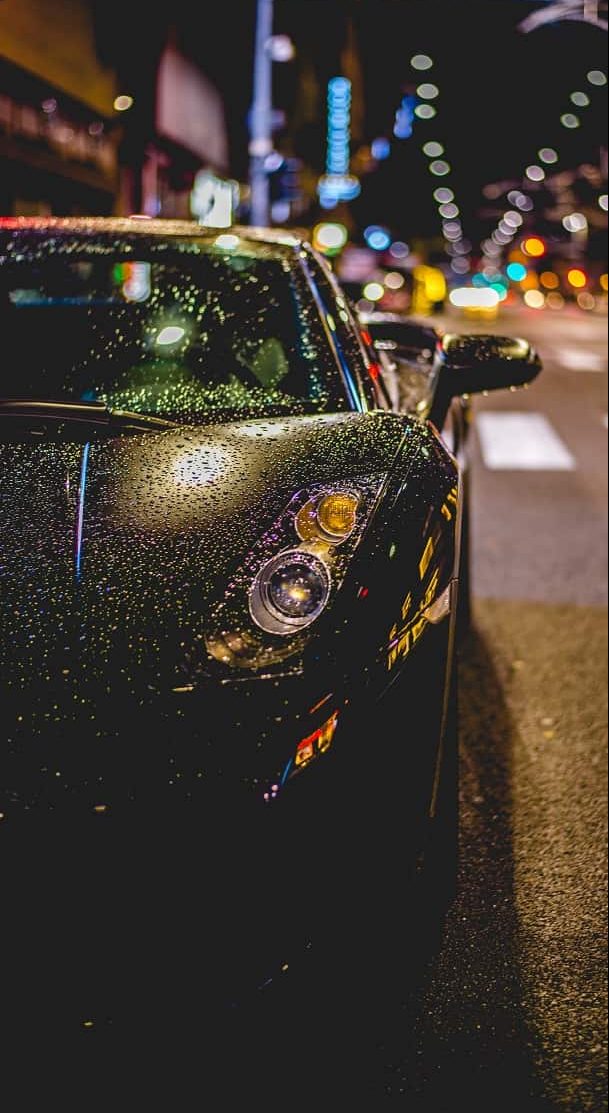 4. What Does Car Insurance Cover?
When you're about to
purchase the suitable car insurance policy
, you can choose the features you want to include in it. Some of them are obligatory in all states, and there are some extra coverages which are optional. Have a look at the list of
standard coverages
offered in most countries,
and see why the insurance can help you
: •
Liability insurance
– this is the only feature required in all states. Liability insurance covers the damages you're responsible for – damage to the other cars, damage to the objects (mailbox, fences, phone pole…) and even the court costs in case someone sues you for causing the accident. •
Comprehensive insurance
– this insurance covers the expenses in case of events beyond your control such as vandalism, natural catastrophes (earthquake, lightning, storms…), accidents with animals (hitting a dear) or in case someone steals your vehicle. •
Collision insurance
– as it name says, the collision insurance offers the coverage for the damages to your car caused by crashing with another vehicle, no matter whose fault it is. It also includes compensation in case of car overturn. •
Uninsured motorist coverage
– according to statistics, there are about 13% of motorists statewide who drive with inadequate insurance or without any insurance at all. In case some of them hit you, and his or her premium can't cover the damage, this indemnification kicks in. •
Medical payments and PIP
– Both will cover the medical bills in case you or your passengers are hurt in a car accident, no matter who's responsible. Also, they will cover medical expenses in case your family member got injured while riding in another person's car. PIP (Personal Injury Protection) is offered in some states, and it includes covering the funeral expenses or rehabilitation costs. Now, let's have a look at the extra coverages which you can choose optionally: •
Rental reimbursement
– repairing a rental car is super pricey. If you decide to purchase rental car reimbursement, the insurance will cover all the repair expenses which usually start from $120 a day – and the process of repairment can last even 13 days! •
Roadside assistance
– In case your car stops in the middle of the road, this package includes paying for towing to the nearest mechanic, fuel delivery, pulling your stuck vehicle out of the mud or changing the tire. All the mentioned coverages may vary from state to state, and it's important to consult your insurance agent and ask him or her everything that you need to know before you make a purchase. Also, have in mind that the insurances don't cover the costs of maintenance of the vehicle.
5. How Much Does Car Insurance Cost?
When it comes to the price, it depends on many factors. Not everyone is going to pay the same amount of money for the policy, and the reason lies in the answers to these two questions: What are the chances for you to be in an accident? and How much will it cost? Insurance companies need to protect themselves somehow as well. Have a look at this list of 3 factors that impact the car insurance premium price: • Mileage – if you spend a lot of time in your car, the insurance companies see you as a person who has more chance to end up in an accident which leads to higher policy price. • Driving record – if you have a clean driving record without accidents, violations or revocation of the driving license, your policy is more likely to be affordable. • The car model – newer vehicles come with more powerful gears and motors, and in case of accidents, it will be much more expensive to repair them. So, the insurance companies tend to charge you more if you own a machine of the new generation.
Most insurance companies offer three ways of paying the policy – annually, every six months or monthly. The price usually goes from $1,500 a year, $750 when signing for six-month premium and about $125 a month. The agencies usually offer discounts for paying a six-month or the annual fee – it can be less cost-effective if you opt for monthly paying.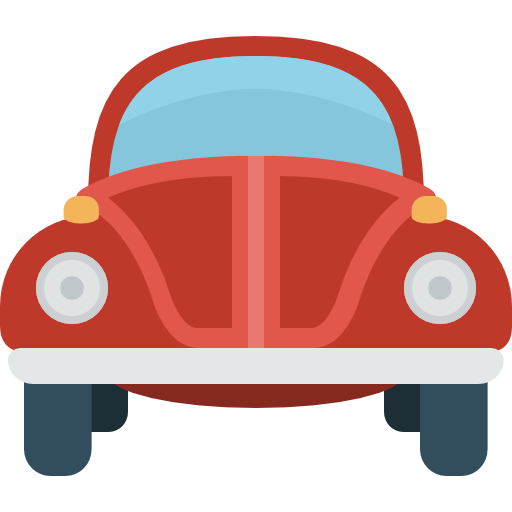 H&M Insurance Agency - Create a Perfect Policy for Your Vehicle
Many factors impact the car insurance policies, but that shouldn't be your preoccupation. You can come to us, or you can call us, and we'll make a well-tailored and effective insurance policy that fits your needs and your budget.
H&M Insurance agency
is a leader in providing
the best San Diego auto insurance
– be free to contact us and get to know more about the insurance policies we offer.