Property and Casualty Insurance – Protect Your Stuff from Perils and Accidents
Everyday life brings a lot of risks – from unpleasant weather conditions to thefts and vandalism. We mostly think that this kind of stuff can't happen to us, but we shouldn't rely on our assumptions – you never know what the future brings, and that's why you should consider property insurance.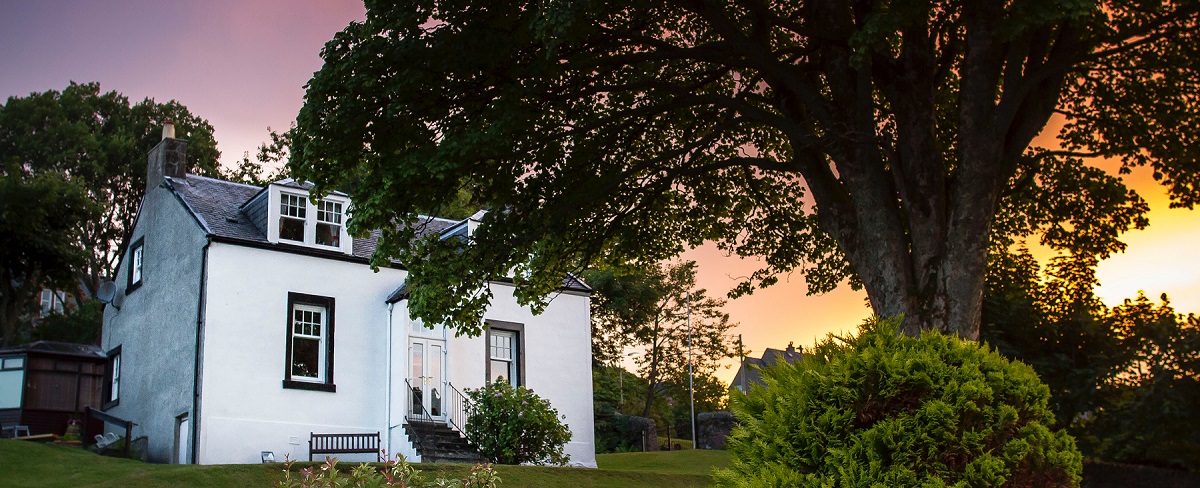 The concept of property does not refer only to a house or apartment – it includes almost all the stuff you have, from a TV to the most expensive Picasso's painting. The thing is that you never know what can happen – for instance, you decide to spend a lovely weekend with your family on the countryside, you come home and see a blank space where your latest Plasma TV model used to be. Apart from the stressful fact that someone broke into your home, an extra burden arises when you know that you have to pay money out of your pocket for purchasing a new device – unless you've got
property insurance
.
What is Property and Casualty Insurance?
Property and casualty insurance
often go together – there is no difference between them, but casualty insurance is referred to a broader category of coverage against the loss of property. It includes
vehicle insurance
, theft insurance,
liability insurance
,
workers' compensation
, and
elevator insurance
.
What is Property Insurance?
Property insurance refers to multiple policies that mostly provide property protection coverage or liability coverage. Property insurance policy includes the financial reimbursement to the owner or renter whose property's been damaged or stolen, including even the compensation to a person who's been injured under the owner's or renter's property.
What Does Property Insurance Cover?
As mentioned in the opening paragraph, property insurance usually includes the coverage for the property damage caused by natural disasters, such as fire, hail, wind, snow, ice, lightning, and more. Speaking of floods, earthquakes drains, tsunamis, and terrorism, the regular property insurance policy won't kick in – however, you have the opportunity to purchase a separate premium that covers the damage caused by such perils. Besides, this policy includes the coverage in case of theft or vandalism, but it's mostly not applied to personal belongings such as jewelry, art, or similar luxurious stuff. Again, there is a separate policy you can sign for, and it's called personal property insurance (more on it later).
What are the Types of Property Insurance?
There are three types of property coverage –
replacement cost, actual cash value (ACV)
, and
extended replacement cost
. Let's break them down into segments:
Replacement cost - Replacement cost will cover the expenses for replacing or repairing the property at the same or equal value.
Actual cash value (ACV) - Actual cash value pays the owner or renter the cost of replacement, minus depreciation. Depreciation refers to a loss in value because the reimbursement will be paid based on the value of damaged items at the time of the loss.
Extended replacement cost - In some moments, the extended replacement cost can be perceived similarly as umbrella insurance, because it will pay over the coverage limit for the costs for replacement of the damaged item. Still, it won't exceed more than 25% of the limit.
Now, let's see some of the distinguished property coverage policies.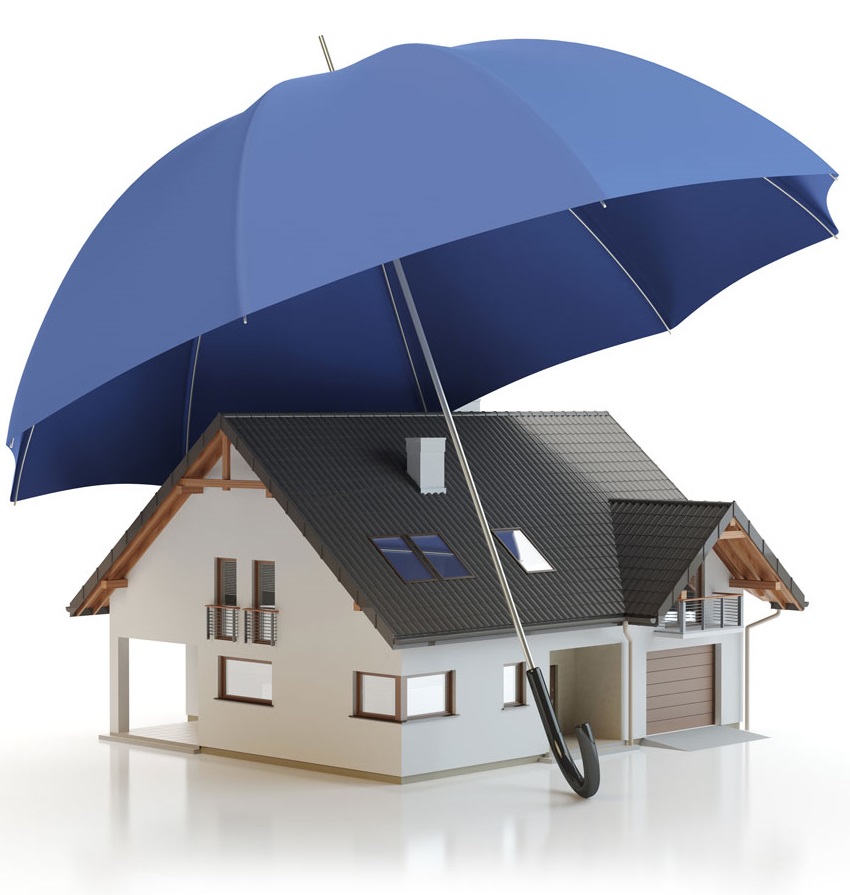 What are Property Insurance Policies?
There are various types of property insurance policies you can purchase based on your needs and purposes. For instance, a business owner won't go for homeowners property insurance, since it doesn't provide them with the coverages they need, and vice versa. In continuation, we'll see some of the policies you can add personal property insurance to.
1. Landlord/Rental Property Insurance
Landlord insurance or rental property insurance is designed to help landlords protect their property used for residential purposes. Insurance for the rental property includes coverage for protection from the perils such as fire and lightning, and you can add some optional coverages if you find them necessary. Some of the extra coverages are:
Premises liability: It helps you protect yourself against lawsuits from your tenants. For instance, if they get injured on your property, and they decide to sue you, this policy may pay for the court expenses, as well as the medical costs and hospitalization of your renters.
Extended dwelling coverage: This coverage will give you about 25% more protection beyond your limit.
Vandalism and malicious mischief: In case your tenant damages your property, the costs of repair and replacement will be compensated.
2. Renters Property Insurance
Unlike landlord insurance, which protects the owner's stuff, renters insurance will protect the tenant's personal items, such as furniture, clothes, and electronic devices. Apart from that, renters insurance mostly includes liability coverage in case you are at fault for damages to someone else's property, or if your guest gets injured while at your place. This coverage can also pay for increased living expenses (hotels) if, for example, your rented house becomes unavailable due to a covered loss.
3. Homeowners Insurance
One of the
homeowners' insurance
policies includes
personal property insurance
. It provides you with financial reimbursement or replacement of stolen or damaged items, like furniture, electronic devices, sports equipment, or clothes. When it comes to valuable stuff, such as
money, jewelry, fur, or semi-precious stones
, most policies will cover
half of the entire cost
. Still, you can purchase a separate policy that will recompensate the total expense. All in all, if you want to insure some valuable items, talk to your agent and check all the offered options.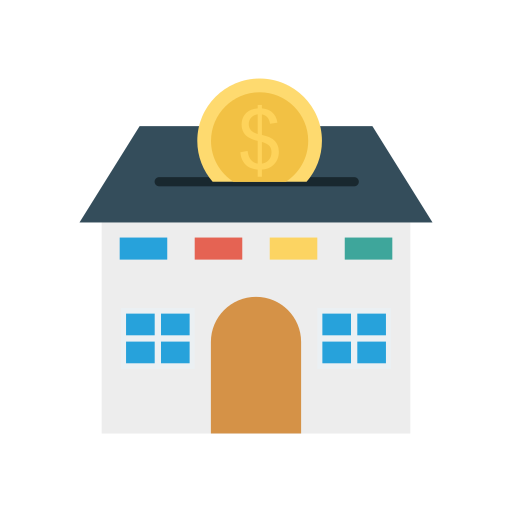 4. Condo Property Insurance
A
condo policy
offers coverage for the owner's property, liability claims, and helps cover the expenses in case the unit is uninhabitable. There are two types of condo policies:
Condo association coverage: This type of policy covers only the exterior of your condo, or, better said, the common areas in the condominium.
Walls-in coverage: If you want to insure the interior part of your condo, as well as your personal belongings, make sure you've got this additional policy, since the standard one won't kick in case of, let's say, a fire in your unit.
The condo insurance includes:
Building property protection
Personal property insurance
Personal liability coverage
5. Mobile Home Insurance
Manufactured
or
mobile home insurance
helps you protect your mobile home, your belongings, and your family or housemates in case of an accident or unforeseen events. There are two types of mobile home coverages:
Standard coverage: This type of policy includes the compensation for damaged physical structure (walls and roof), the belongings inside your mobile home (furniture and stereos), the other structures that are separate from your home, such as garage, and it can even cover the cost for medical treatments of someone who's got injured on your property.
Optional coverage: Standard coverage for the mobile home might not cover all the stuff you've got, so you can add an optional policy to increase the amount of coverage. For example, you can insure your sports equipment, engagement rings or antiques, yard and garden, and musical instruments.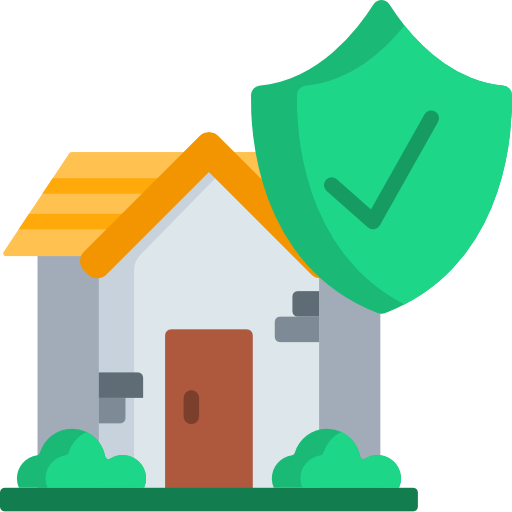 6. Commercial Property Insurance
Commercial property insurance is an essential part of any business owner – no matter if you work from home, own a building, or lease. With this policy, you and your business will be protected from physical damages caused by fire, explosion, storms, burst pipes, theft, and vandalism. As with other policies, there's no protection from earthquakes or floods, unless it's added separately.
With commercial property insurance, all the stuff in your building, as well as the items found outside will be covered, including:
Computers
Inventory
Others' property
Furniture and other equipment
Outdoor signs, fence, and landscaping
Essential documents
7. Auto Insurance
Auto insurance includes property damage liability coverage, which helps you repair the damage on another person's vehicle or property for which you're claimed responsible. This policy is required by law in most states, and it can also cover the court expenses in case you're sued for causing the car accident, or ruining someone else's mailbox, fences, phone pole, or any property in general. Still, this type of insurance won't cover the damage on your own vehicle, but you can purchase collision coverage that will protect you from paying the repair of your car out of your pocket.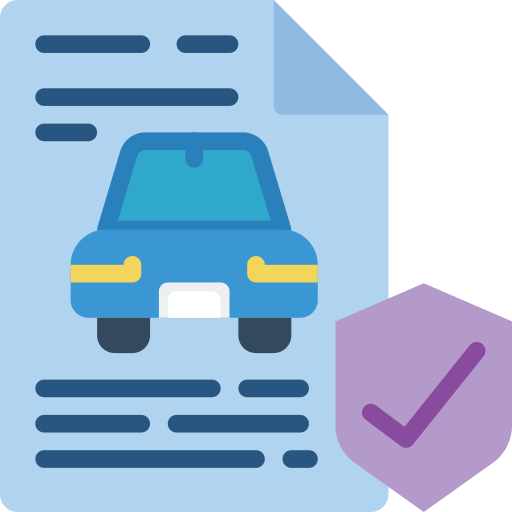 Where to Find Best Property Insurance Policies?
Finding the best property coverage can be a demanding job since there are many
insurance agencies
and companies available nowadays. Still, your property shouldn't remain uninsured forever, and that's why you should start looking for the best options as soon as possible. To help you, we've made a list of five best insurance companies that provide property coverage policies:
Citizens Property Insurance
Universal Property and Casualty Insurance
Nationwide Property Insurance
The Hartford Property Coverage
Safeco Property Insurance
How Much is Property Insurance?
Insurance policy price depends on many factors – the state, the neighborhood, your properties' value, the cost of replacement or repairment, local construction costs, your personal history, risk exposure on your property, etc. For example, if you live in a neighborhood with a high crime rate, expect to pay more money for the policy – there is more chance that your property gets damaged due to vandalism and misbehavior. Still, the average price of the policy would be about $95 per month.
H&M Insurance – Protect Your Property from Unforeseen Events
Your property is an essential part of your life, and you don't want to lose it overnight. To avoid potential inconveniences and stressful situations, don't hesitate to contact
H&M Insurance agency
and get a custom-tailored policy that meets your needs. Collaboration with
Safeco, Nationwide, Progressive
, and other prominent companies allows us to create the best unique policies of
property insurance San Diego
has to offer. Contact us today at
(619) 296-0005
and provide your property with the highest level of protection!