San Diego Workers Comp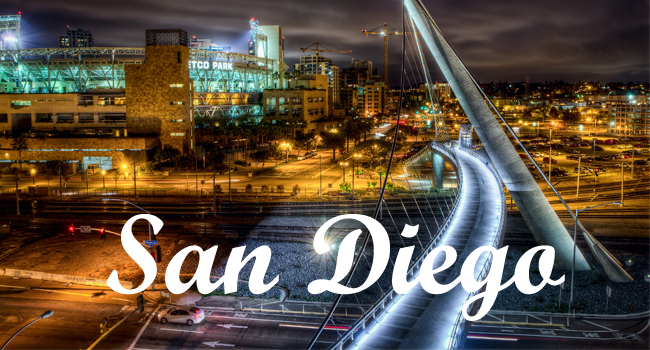 HM Insurance is San Diego based company. We are located in 801 Washington Street, San Diego, CA 92103. Our company has over 35 years of experience working with workers comp insurance in San Diego and successful cooperation with many companies such as Golden Eagle Insurance, Zurich, ACE and many others. We pride ourselves on being experts within the California insurance industry.


To Get Affordable Workers Comp Quotes
As employer you are required by the law in California to provide workers compensation insurance for your employees, so you should have in mind what would happen if one of your employees must miss work for an extended period of time after injuring himself/herself on the job. Workers insurance is certainly one of the more critical forms of insurance an individual can obtain because it covers broad range of areas.
Workers compensation insurance provides six basic benefits:
medical care
temporary disability benefits
permanent disability benefits
supplemental job displacement benefits or vocational rehabilitation and death benefits.
With Workers Comp there is no need to worry about paying for medical bills, therapy or other health care needs for this employee. It can protect your business from lawsuits. Without the right coverage, an injured worker might sue your company.
If you need Workers Compensation in San Diego call us TODAY at (619) 296-0005. We are sure that you will be happy with the service we will provide for you. Our representatives will present you all the information you need. Fill out an ONLINE QUOTE on the right and find out what can H&M Insurance do for you to protect your business and save you money at the same time. We will make sure you get an answer in one working day. You can email us at info@hminsurance.net.We look forward to cooperating with you!