San Diego Workers Comp Insurance
California law requires employers to have workers compensation insurance if they have even one employee. This type of insurance is an affordable benefit that protects your company and your employees at the same time.
H&M
workers compensation insurance
provides five basic benefits:
medical care
temporary disability benefits
permanent disability benefits
supplemental job displacement benefits
vocational rehabilitation.
No matter who was at fault, your employees are entitled to receive prompt, effective medical treatment for on-the-job injuries. This way, all the medical bills are covered and the employee can get the necessary care. Having workers compensation is good for you as an owner, because without the right coverage, an injured worker might sue your company. However, once all the medical bills and therapy are covered, you won't be at risk of getting sued and your company won't have additional expenses.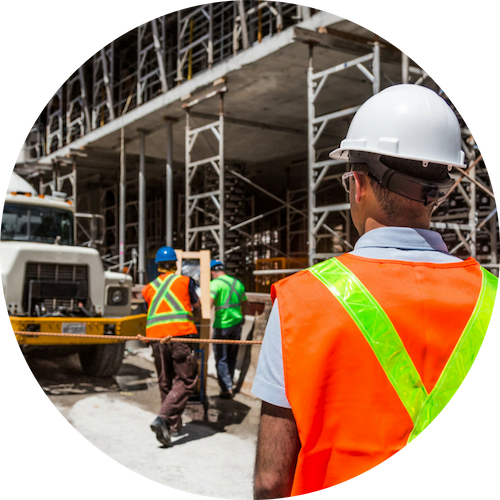 What Can We Cover?
Our workers compensation solution may include reimbursement percentages for lost wages, as well as funeral expenses and financial support to dependents. There are different factors that can affect the cost of workers' comp insurance can vary and no one can predict the things that can occur during work, but we will make sure all the potentially risky areas are covered. As soon as the injury occurs, it should be reported to the immediate supervisor. The claim should be filled in a timely manner and as correctly as possible. It should include following information: name, home address, date, time and address when the person got injured, a full description of the injury, social security number of the injured and his/her signature, as well as the name and address of the employer, the date the employer was informed of the injury, the employer's insurance information, and the signature of the employer. The amount of money that the employee will be receiving depends on the seriousness and type of the injury.
Let Us Help You!
H&M Insurance is one of San Diego leading providers of financial protection against liability for workplace injuries. With our innovative and cost-effective solution, your workers and your business will be covered against all unforeseen circumstances. Get a quote and find out how we can save you money. Email us or call at
(619) 296-0005
for more info on best
workers compensation in San Diego
.