San Diego Home Insurance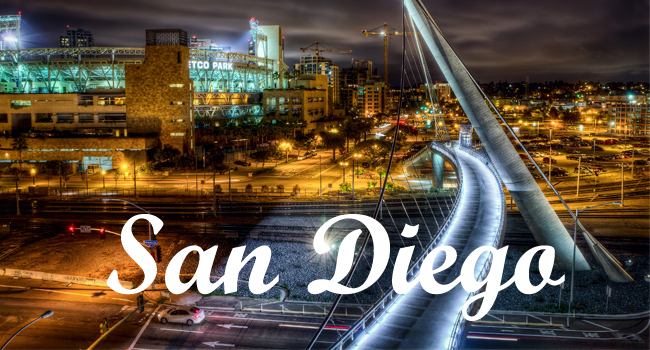 H&M is a company based in San Diego. We are located in 801 Washington Street, San Diego, CA 92103. With years of experience and cooperation with many companies such as Hartford, Oregon Mutual, CIG, Safeco and many others you can be sure that you will get the best service possible.
Purchasing a house is a very important step in one's life and it is not a small investment. We offer all kinds of home insurance policies that will cover every possible aspect of the safety of your home. Our consultants will make an assessment of the critical points that you need to pay special attention to, especially if you live in an area where there is a bigger possibility of theft, so you can have full protection of your property and contents.


Unbeatable Homeowners Insurance Policies
You can get covered for damages caused by fire, storm or any other types of disasters. The next part refers to the replacement of your possessions in case that they are lost in a disaster or theft. 'Liability Protection' will cover damages to third party property, personal liability, and medical expenses. 'Reimbursement for Additional Living Expenses' is the component that will cover living expenses if your house is temporarily inhabitable.
Call us today and find out more about all the San Diego Home Insurance policies we offer! You won't regret it, because we are here to help you make the right choice. What is also important, we will make sure that it comes with an affordable price, so you don't have to worry. Our representatives will present you all the information you need.
Fill out an online quote on the right and find out what can H&M Insurance do for you to protect your home in San Diego and save you money at the same time. We will make sure you get an answer in one working day. You can email us at info@hminsurance.net or just call our customer support number at (619) 296-0005 for more information about affordable Home Insurance in San Diego.