San Diego Business Insurance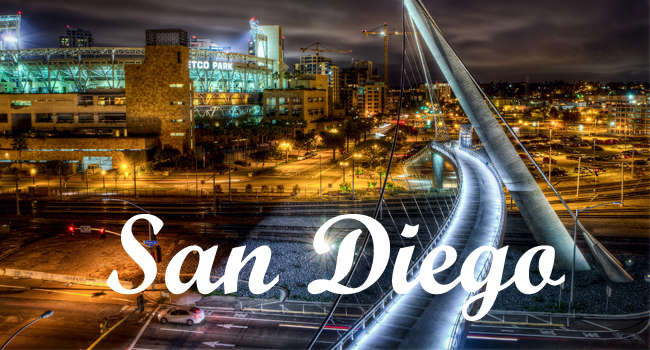 Many Time Proven Partner for San Diego Business Insurance
Starting a small business comes with many obligations. One of them is finding a way to protect it from every possible misfortune. Business insurance is mandatory, because if there is even the smallest possibility for additional expenses and sudden damages, insurance should cover it.
H&M insurance is a company based in San Diego, located in 801 Washington Street, San Diego. We have over 35 years of experience working with companies such as Hartford, Oregon Mutual, Tower, Golden Eagle, so we can say with certainty that we will provide affordable prices tailored just for your budget.
San Diego Business Insurance Online Quote
Business Owner Policy (BOP) is a package of options created to cover wide variety of insurance options. Below are some H&M Insurance services for business owners:
E&G Insurance – Professional Liability Insurance

Property Insurance

Vehicle Insurance

Business 

Interruption

 Insurance

Product Liability Insurance

Insurance for Home Based Businesses.
Contact our insurance representative and find out what we can do for your Business Insurance in San Diego. We are sure that you will be satisfied with the outcome. Getting more information about all these types of insurances that should be included will help you determine which one is the best choice for you and your workers.
We approach every client with great care understanding that your business need specifically tailored Business insurance policy. Navigate to online quote section on right side and get a quote. You can email us or simply call our number (619) 296-0005 and get every information you need.