San Diego Auto Insurance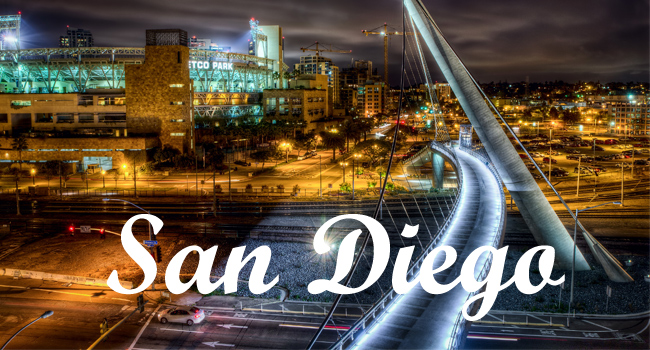 HM Insurance is based in 801 Washington Street, San Diego, CA 92103. Over the years we have successfully insured many small businesses and organizations in San Diego, as well many individuals concerning car insurance. With 35 years of experience in the insurance field and so many satisfied customers we can say that you are in the right hands.
We represent many well-known insurance companies, such as Oregon Mutual, Safeco, Progressive, ACE,  Travelers and many other companies. We offer auto insurance packages and the satisfaction of our clients is our pride and joy. H&M Insurance Company values its clients and we approach each client with care, so you can be sure that you will get the treatment you deserve. There are various coverage options, so you can choose the one that suits you completely, such as Liability Coverage, Collision Coverage, Comprehensive Coverage and Personal Injury Protection. We will help you choose one that you that will be the best option for you.


Try H&M Auto Insurance Online Quotes
Nowadays, with so many cars on the San Diego streets and without auto insurance, you won't feel safe. In case something occurs, you may end up paying court costs that you may be way over your budget which can lead to all kinds of unpleasant things in your life. Choose H&M Auto Insurance policy that you consider appropriate and have peace of mind. Having insurance is like a safety net that you will always be able to fall on.
Auto insurance can help you protect your investment in the automobile, pay for medical expenses in case of an accident, cover losses caused by uninsured or underinsured drivers and cover the damage due to theft, vandalism or natural disasters.
Fill out an ONLINE QUOTE on the right and find out what can H&M Insurance do for you to protect you and save you money at the same time. We will make sure you get an answer in one working day. You can email us at info@hminsurance.net or just call our customer support number at (619) 296-0005 for more information about affordable Auto Insurance in San Diego.