Commercial Insurance
Having the right type of insurance is equally important for large and small companies. It should be the part of your business plan. Commercial general liability insurance is essential for protecting your business, since you cannot predict the future events. In case you get sued, this type of insurance will cover claims against your business for injury or property damage.
Commercial insurance is one of the most important investments that you as a business owner can make, because it can be the main instrument for securing a future without stress caused by unexpected circumstances. Plan ahead and protect your company the best way you can. Choosing the right type of commercial insurance is one of those ways.


The Best Commercial Policies in San Diego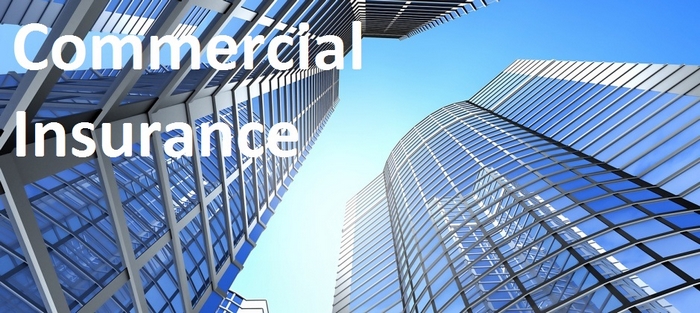 Different Types of Commercial Insurance Policies Available
H&M Insurance offers few different types of commercial policies with the goal to meet various insurance needs. Here are short descriptions of included types of policies:
General Liability covers liability risks that refer to premises and operations, product-completed operations and indirect/contingent liability. These insurance policies cover claims in four basic categories of business liability: bodily injury, property damage, personal injury and advertising injury.
Commercial Package includes general liability and property coverage for buildings and personal property making it absolutely necessary if you own your building or lease the premises. This type of coverage will protect your property.
Commercial Auto covers expenses related to autos owned by or used in the business. Companies need it in case when they provide these vehicles for their employees and for the cases when employees use their own vehicles.
As you can see, each type covers different aspect of your business. In case that you are not completely sure what could each type mean for your company, H&M Insurance staff will give you all the necessary information concerning the solutions we offer, call us at (619) 296-0005. We are here to support you through your decision making process and make sure you get the best commercial insurance premium.
Protect Your Business
Make sure you do everything you can to protect your business. Don't leave any gaps that can lead to great financial loss. With the right commercial insurance, you will cover the risky points and have a peace of mind. Your company won't be vulnerable to lawsuits and there will be no risk of great financial losses. With HM Insurance you will have the best premiums for Commercial Insurance in San Diego.
We Have Everything Covered
H&M Insurance staff has vast experience of 35 years and we will help you to choose policies that are specially tailored for your specific needs and demands. We offer unique policies according to your specific requirements in order to cover all aspects of your business.
Find out more how we can help you save your money and get the commercial insurance you need. We respect the need of every business owner for a specific coverage. Call our customer support number (619) 296-0005 and schedule a meeting with one of our representatives or fill out online quote form on a left side.