San Diego Business Insurance, Workers Comp, Home Insurance, Auto Insurance
At H&M Insurance, our goal is to find the best protection for each of our clients at rates they can afford.
With the strength and experience of 35 years in the insurance field, you can feel secure, knowing that you have the best in the business working for you. Our knowledgeable and friendly team of insurance professionals has the expertise to help you protect yourself and your family. Whatever your needs, H&M Insurance will be with you every step of the way. We built our reputation by establishing long-lasting relationships with each of our clients. San Diego Business Insurance and San Diego Workers Comp as well as San Diego Home Insurance and San Diego Auto Insurance are one of many insurances we specialize in, and we give you our promise that we will find you best price for you and your business.


Customer Guarantee
At H&M Insurance, you are our most important client. We recognize that your insurance needs are unique. That is why we take the time to get to know you, and your needs. We offer a wide variety of coverage options, and will help you select the protection that you need. In addition to great service and reliability, we want to save you money. We will sit down with together and find out what discounts and savings may be available to you. Then, get a quote and find out if H&M Insurance could save you money.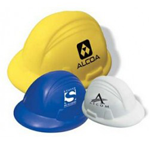 Workers compensation insurance provides six basic benefits: medical care, temporary disability benefits, permanent disability benefits, supplemental job displacement benefits or vocational rehabilitation and death benefits.
Call us for San Diego Workers Compensation – we can help you get the coverage at prices you can afford.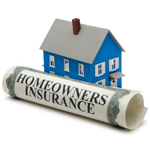 This policy provides a comprehensive package of residential and personal property protection for today's home owners, covering situations such as: fire, including smoke damage, windstorm, including hail, crimes.
If you need Home Insurance in San Diego to protect your property take a minute and complete online quote.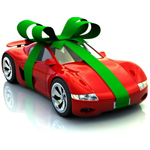 Different types of coverage fit the different needs you might have. To determine what type of coverage applies to you, consider your individual situation. Once you have all the information you're looking for, you are ready to qet a quote.
Request our online quote for San Diego Auto Insurance and start saving today with H&M Insurance!